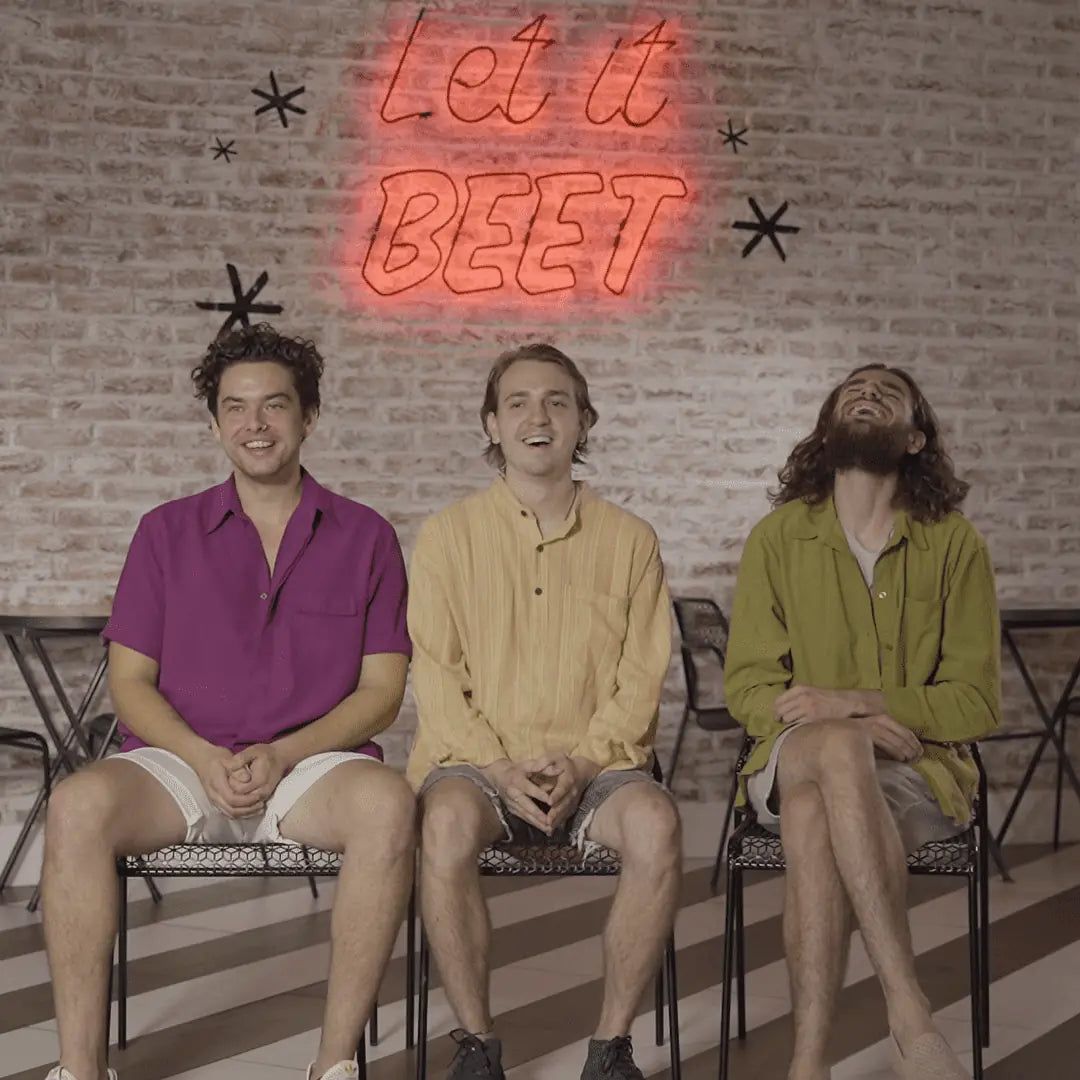 The Foundation Of The Club
Club Cultured was founded by 3 schoolmates James, Harry and Connor…
The Real Food Revolution was born.
They are pioneering a revolution to a healthier and more sustainable future by making delicious fermented plant-based foods accessible.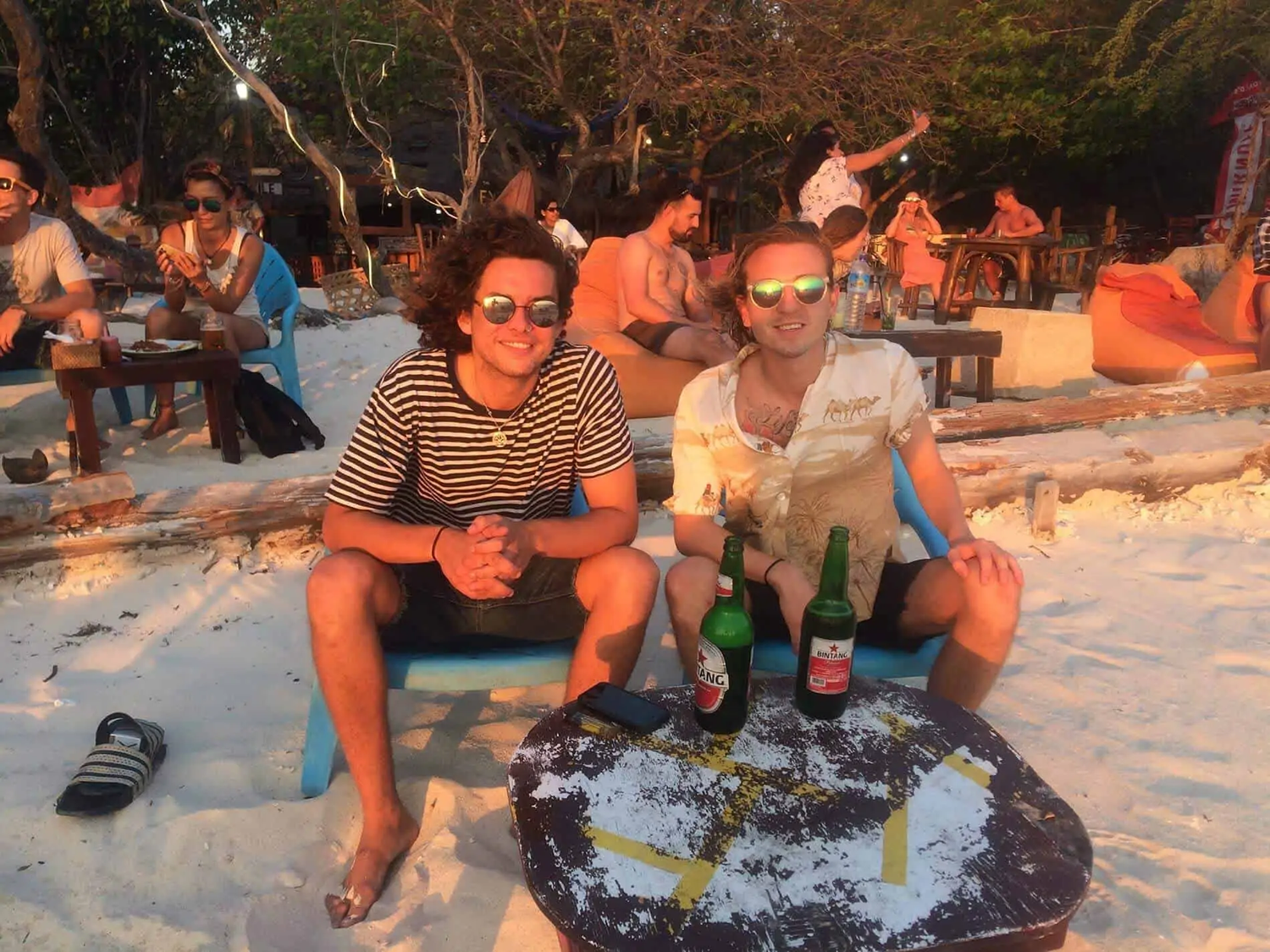 2017
Before the birth of the Club, James and Harry ditched their broking career for a 60L backpack and began a life changing adventure around the world. In the beautiful Bali they tried Tempeh for the first time from a warrung in Canggu. The meaty texture and mild nutty flavour was nothing like they had tasted before, it was love at first bite.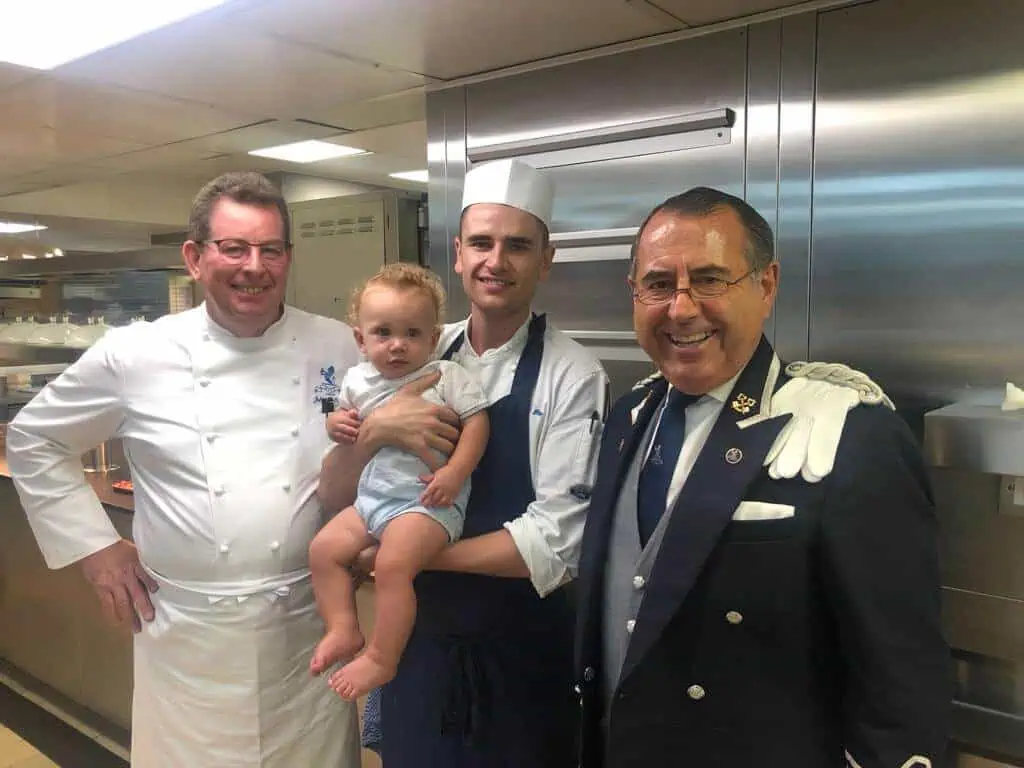 2017
Whilst they were floating around the Southern Hemisphere in a haze of cultured bliss. The other co-bro of the Club, Connor aka 'The Connoisseur' was back home cutting his teeth running sections in the Michelin starred kitchen of the Ritz Hotel London. Little did they know Connor was already playing around with his own fermenting projects making Kombucha and Kimchi.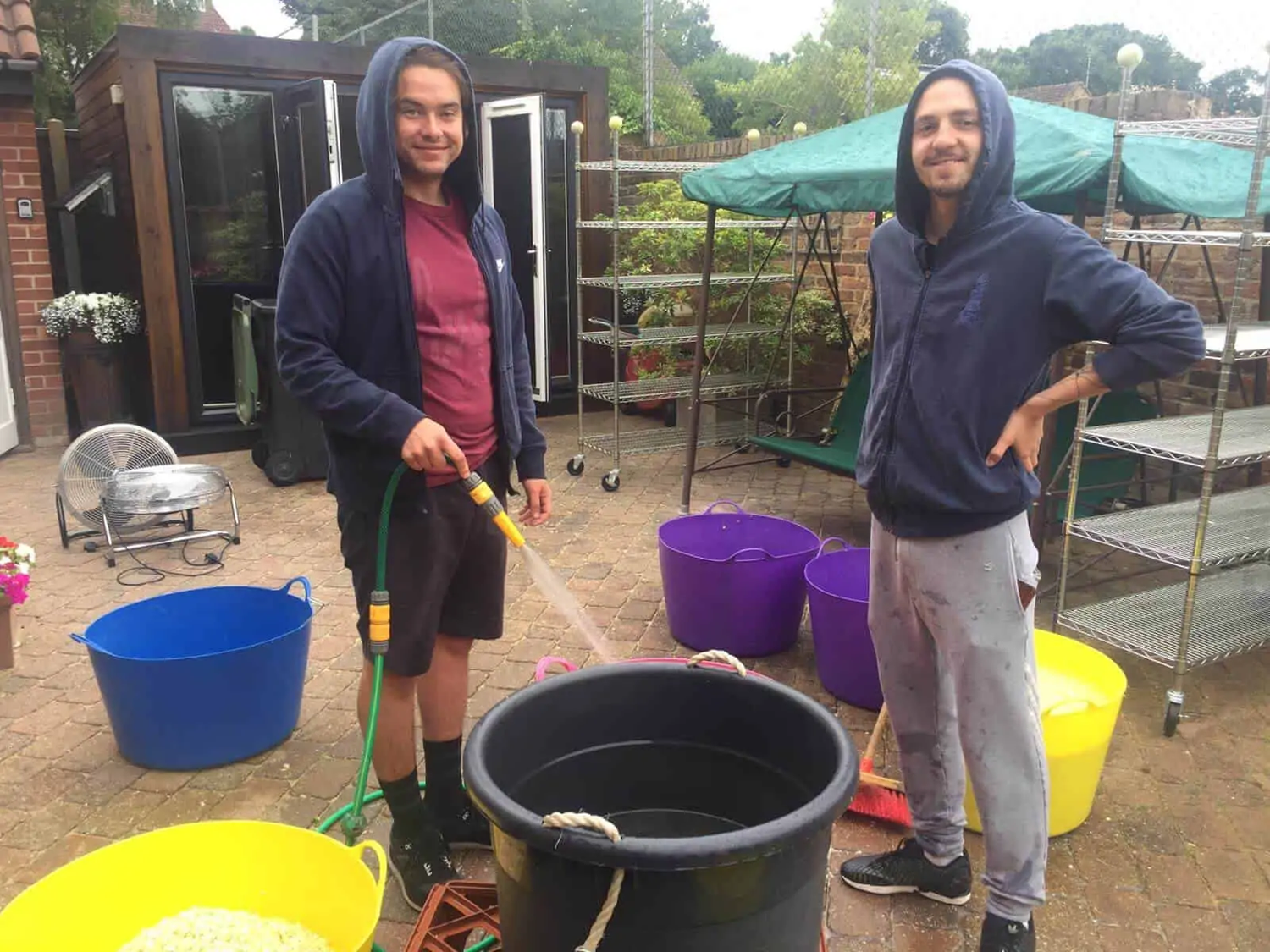 2017
After 16 months James and Harry returned slightly burnt, long haired and vegan with a new lust for life. They met up with The Connoisseur and started making Tempeh. Initially using James's Mums airing cupboard (not successful), and then later with an old fridge that they turned into an incubator (more successful). One evening they proudly took some of their Tempeh down to their local boozer and the response was overwhelmingly positive (especially from a bunch of Essex lads).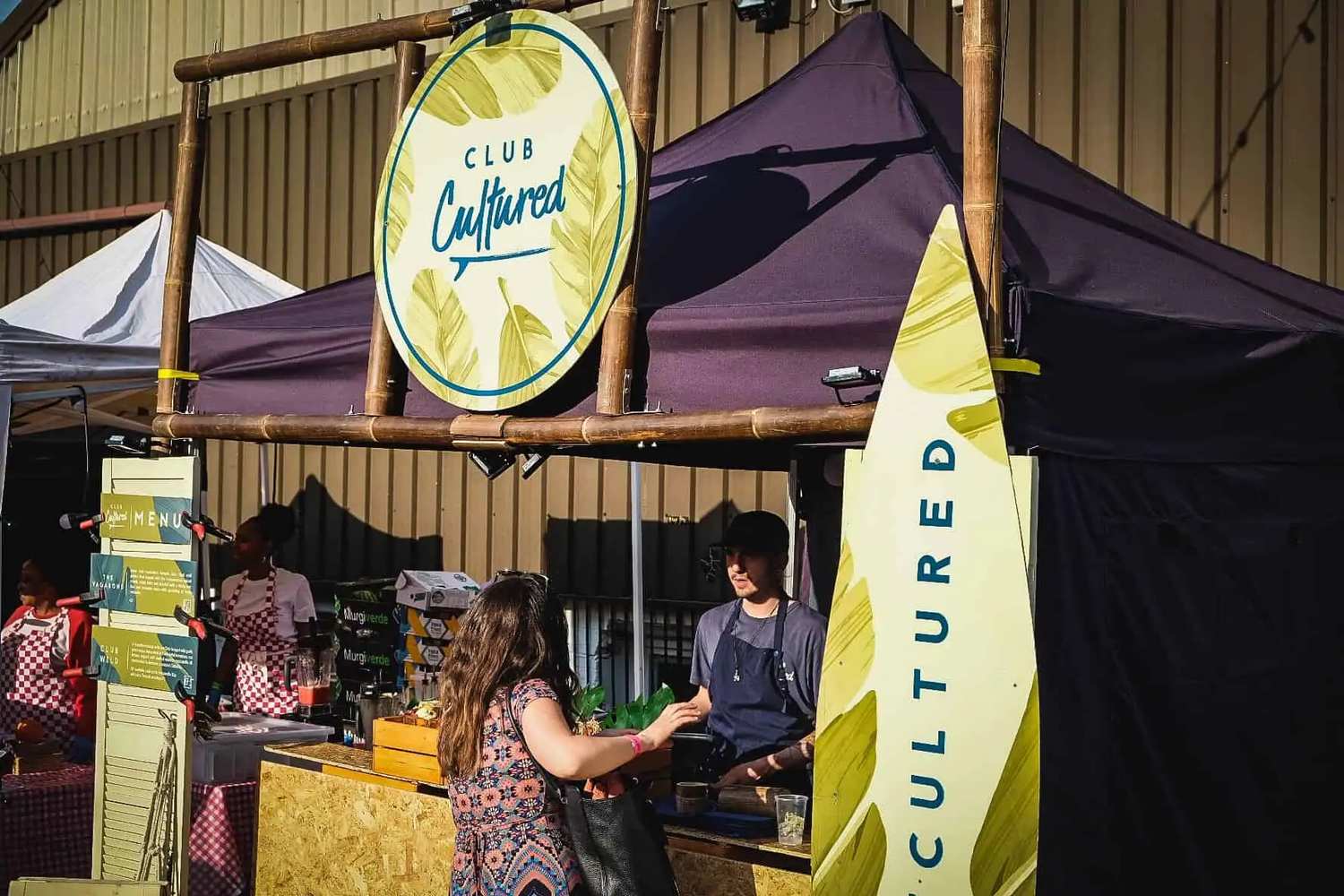 2018
They hit the London street food scene with their Tempeh and Kimchi dishes. It was safe to say they set London's vegan food scene ablaze.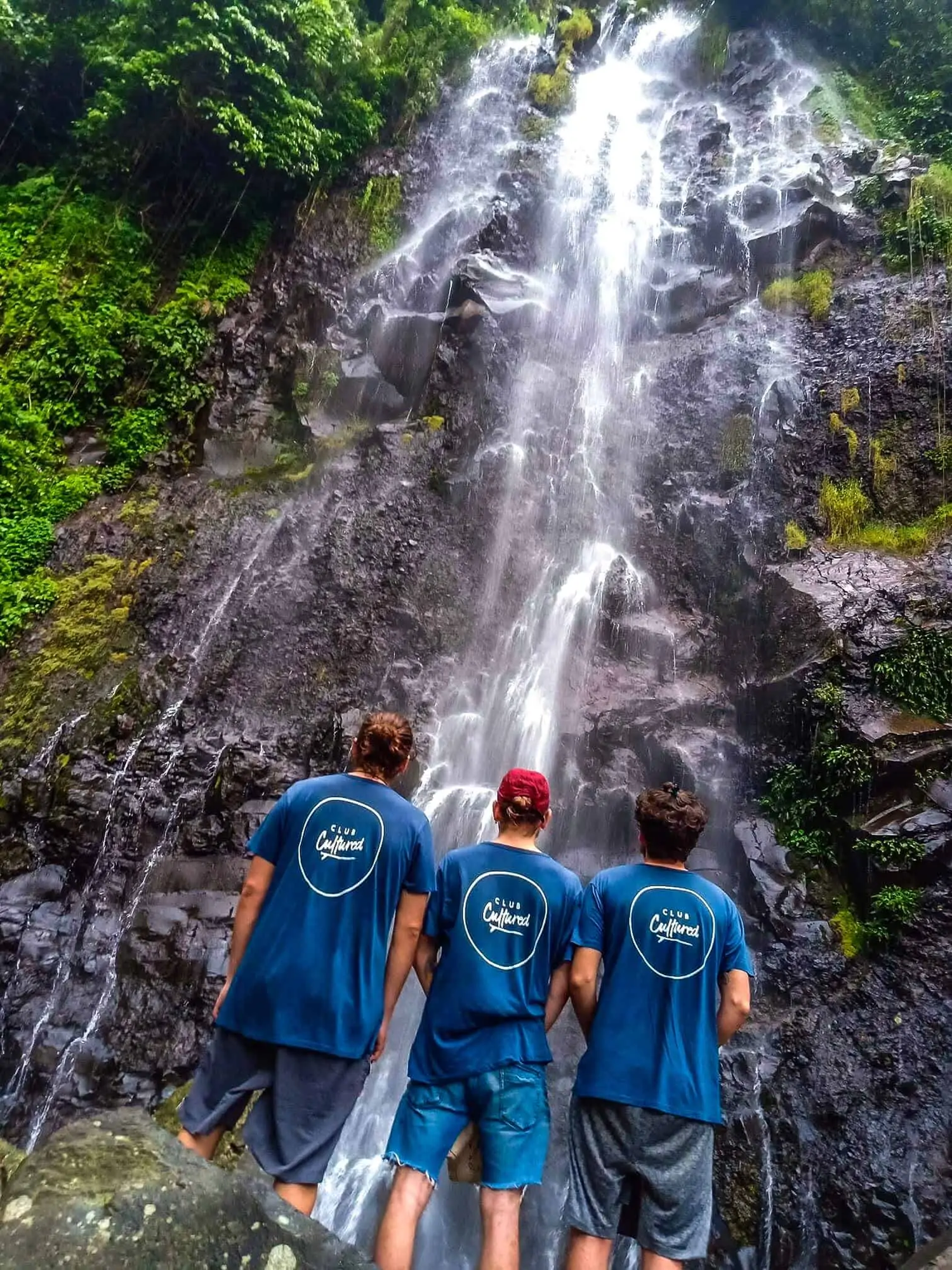 2019
The three of them took a trip back to the Tempeh motherland Indonesia and had traditional training in the art of Tempeh making.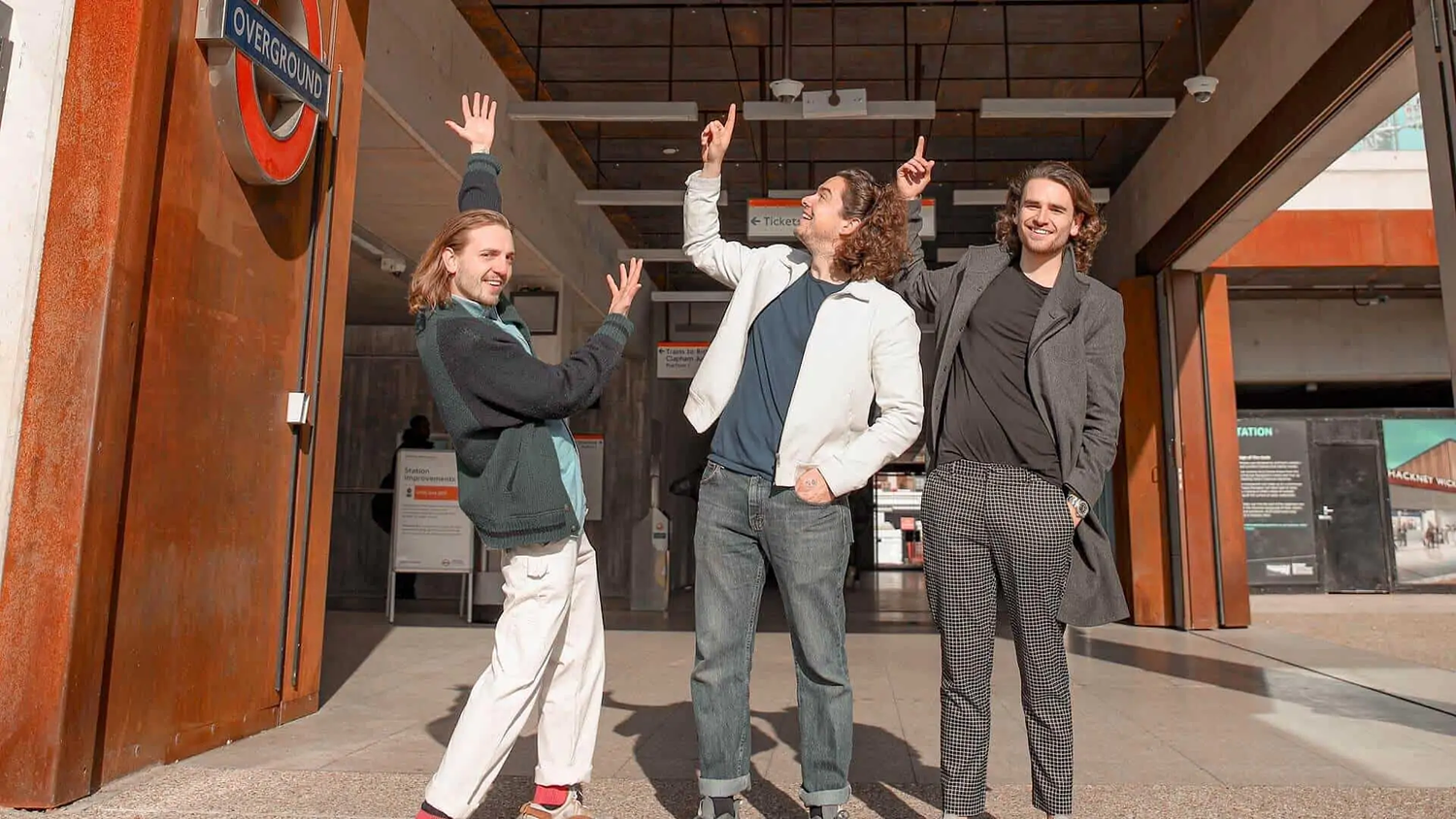 2020
They opened London's first ever Tempeh Factory in Hackney Wick and began spreading the white gold across the UK.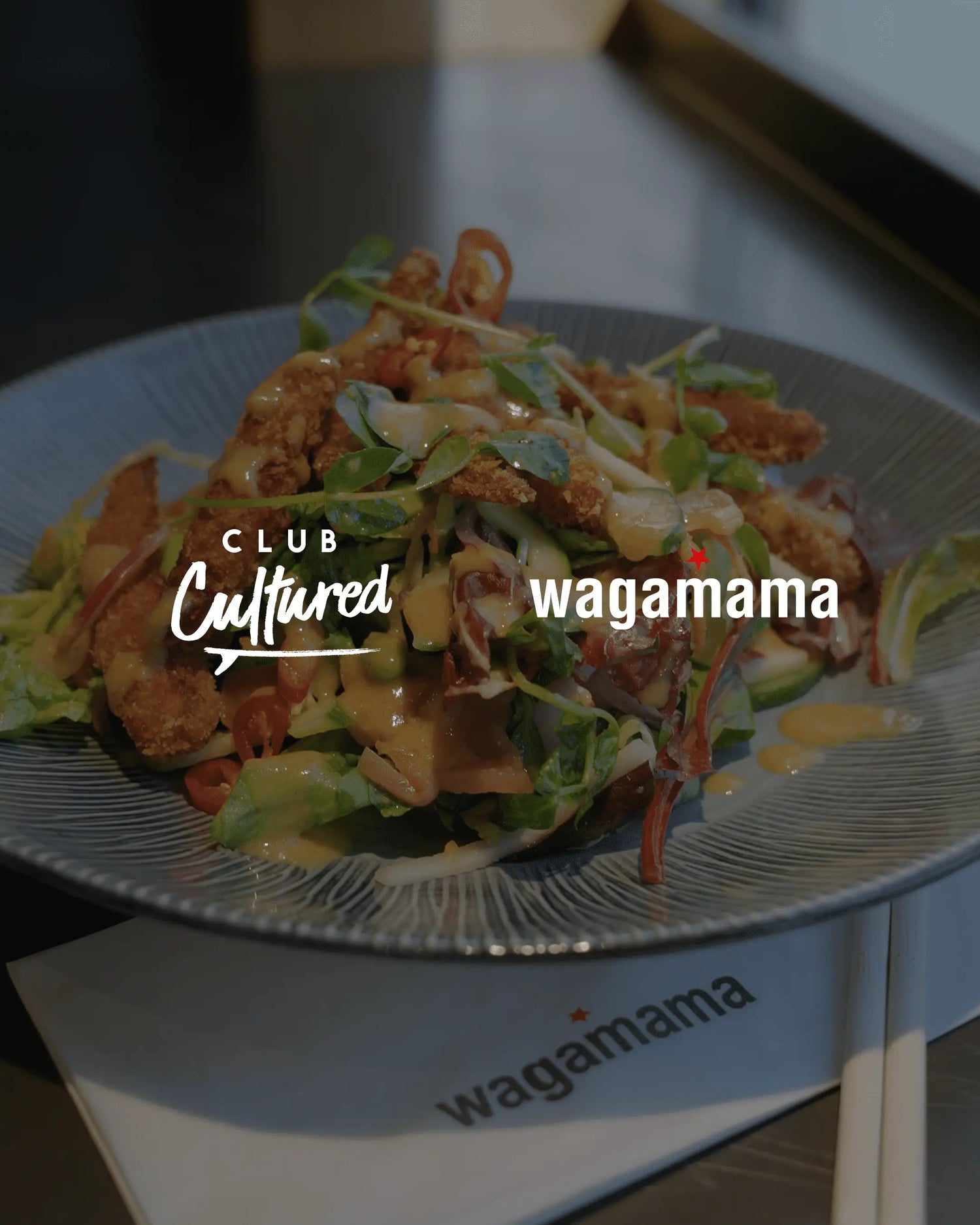 2020-2022
They have been busy producing and selling over 150 tonnes of their famous ferments to some of the UKs leading food brands.
Behind the scenes with our beans